Dallas is the home of Good Vibes Hypnosis Training. Join Mark and Lana Johnson as they teach Basic and Advanced Hypnotherapy to students from the Dallas area as well as across the country. Students have come from Texas, Oklahoma, Louisiana, California, Idaho, Washington, Kansas, Georgia, Florida, Illinois and North Dakota to attend this Dallas Hypnotherapy Training.
When you enroll in this exciting and informative Dallas Hypnotherapy Training, you will learn through the most effective teaching methods for learning hypnotherapy.  Different topics will be discussed and demonstrated to make sure you understand it fully. Next you will have the opportunity to experience the process as both the client and therapist during supervised practice sessions.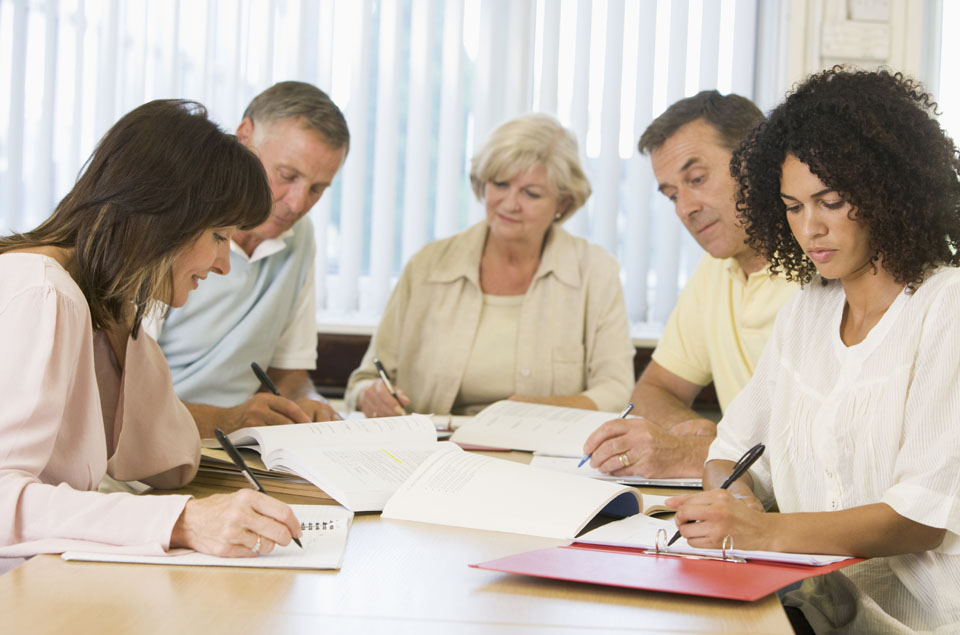 Dallas Hypnotherapy Training also utilizes video case histories to provide additional insight into the topics that are included in the class. Selected videos from some of the greatest hypnotists of the last 100 years will be presented to offer additional opportunities to learn from others as well as from the instructors.
Students are able to observe the instructors working with real life clients who come to the Dallas Hypnotherapy Training so that the hypnotherapy students can see what it is like to work with real issues people face. Answers to student questions by the clients as well as the hypnotherapist provide additional learning during these live hypnotherapy sessions.
Dallas Hypnotherapy Training Module 1
Module 1 begins with hypnotherapy basics such as inductions, deepening and emerging the client from hypnosis. By gradually building on these concepts the students progress into more advanced hypnotherapy processes. In Module 1 you learn to guide your client into hypnosis, effective hypnotic suggestions and begin working with the inner child and additional interactive processes to maximize your success when working with hypnosis clients.
Dallas Hypnotherapy Training Modules 2 and 3
In Modules 2 and 3 you will learn a variety of methods to uncover the root cause of the presenting issues as well as the most appropriate hypnotic techniques to help your clients so that you will be prepared to handle a variety of different situations. Dallas Hypnotherapy Training Modules 2 and 3 includes instruction on working with weight loss, fears and phobias and regression to an earlier time in the client's life.
For additional information and details about the training, please visit our main Hypnotherapy Training website or if you are ready to register for the next class you can Register Now.
This Dallas Hypnotherapy Training is presented by Good Vibes Hypnosis Training Center which is not licensed by the Texas Workforce Commission (TWC). Good Vibes Hypnosis Training Center has received an exemption from TWC, E-4434, and is allowed to teach this class in Dallas.